Area 51
Be the first to know about new products coming soon to DASH OffRoad
Y62 Patrol
Front Adjustable Upper Control Arms

Restore lost caster, camber and droop travel on your lifted Patrol Y62 to get your drivability back with these adjustable front upper control arms.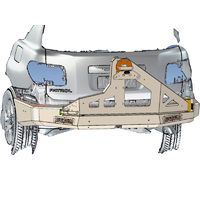 Rear bar with Tyre Carrier

Approx 80kg and will take up to a 37" tyre centrally mounted. Integrates with factory Nissan or Hayman Reece tow bar
NP300 Navara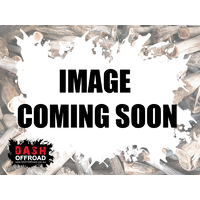 Intercooler upgrade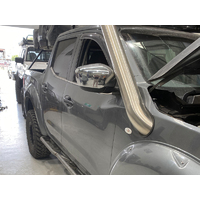 Stainless Snorkel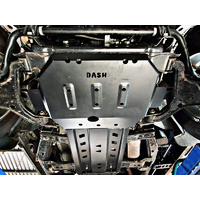 Under Body Protection

If you're going offroad, these things aren't very well protected. You're going to need some decent bash plates.
Be the first to know about new products coming soon to DASH OffRoad